Kristina #104


26 y.o.

Schedule Romantic Chat
Add to Favorite Ladies



Date of birth:1996-05-1


Age: 26
City: Dnepr, Ukraine
Zodiac sign: Taurus

Education: BA/BS
Job: Administrator


Height: 170 cm (5`07``)
Weight: 52 kg (115 lb)
Hair colour: Dark brown
Eyes colour: Brown


Character and interests:

| | | |
| --- | --- | --- |
| | | |
| | Hello! I am Kris. I live in Dnepr. I work as a hotel administrator. I have a cat. It's a boy, he is very nice and soft to touch. I like him. I also like eating desserts, drinking coffee, sunbathing and relaxing. Contact me to know more) | |
| | | |






See more photos of Kristina (12)



JuicyTalks.com © All rights reserved. For users of 18 years of age and above.
Unit 3038, Ground Floor, 30 Bloomsbury Street, London, United Kingdom, WC1B 3QJ

These ladies are online.
Start chatting now!
These ladies are online.
Start chatting now!
You have 0 Flirts


Invite your friends

Facebook

Gmail

Yahoo

Hotmail, Outlook
How does it work?
Invite your friends to JuicyTalks Team and get free Flirts. Each registration of your friend will give you 3 Flirts. And you can convert them to Email credits too.
Send Virtual Gift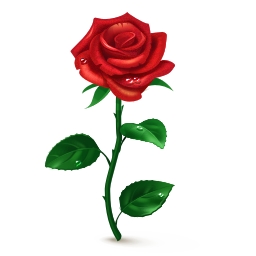 2 Flirts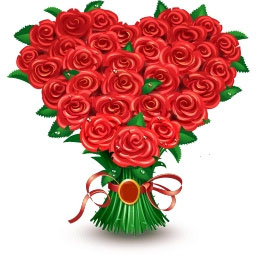 3 Flirts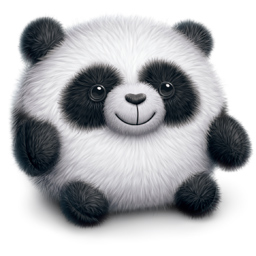 3 Flirts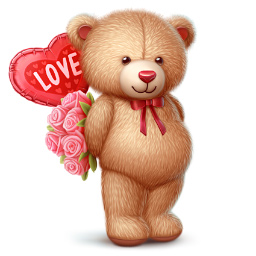 3 Flirts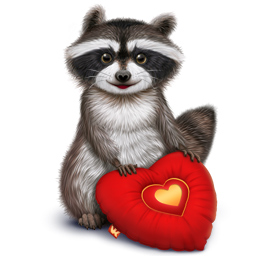 4 Flirts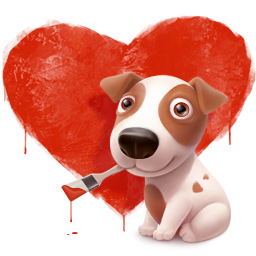 3 Flirts
5 Flirts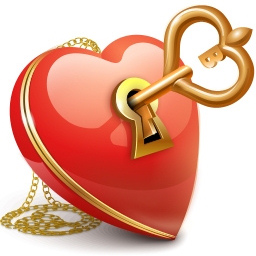 5 Flirts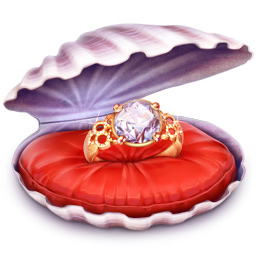 5 Flirts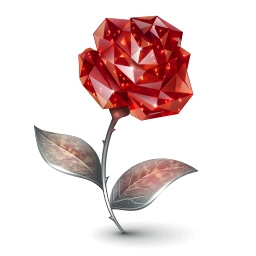 5 Flirts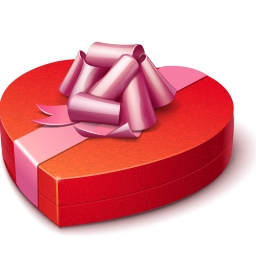 3 Flirts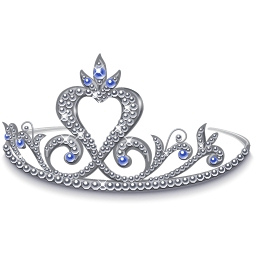 4 Flirts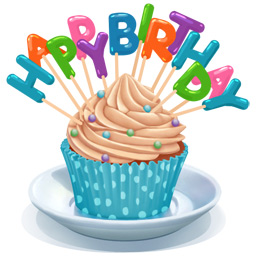 3 Flirts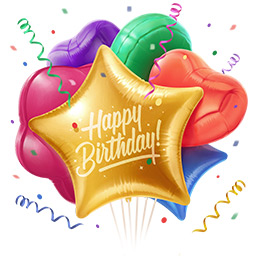 3 Flirts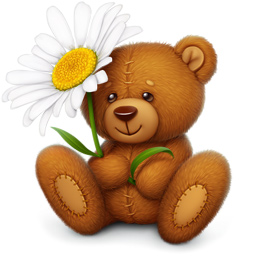 3 Flirts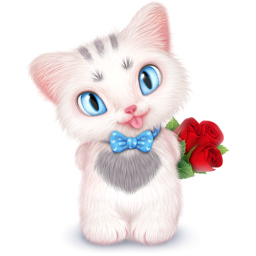 3 Flirts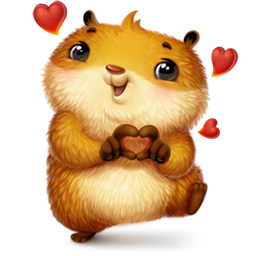 4 Flirts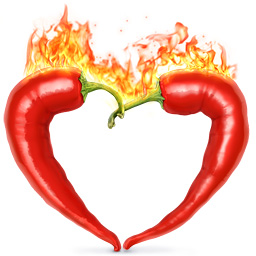 4 Flirts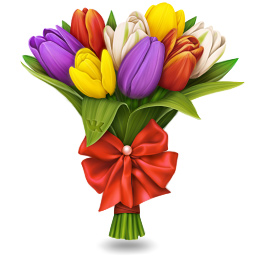 4 Flirts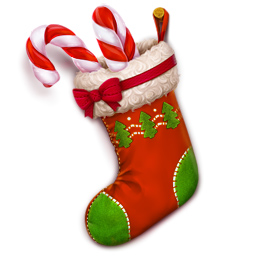 3 Flirts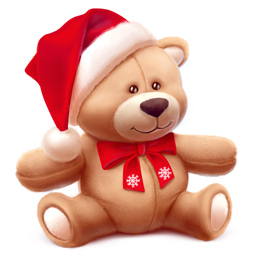 5 Flirts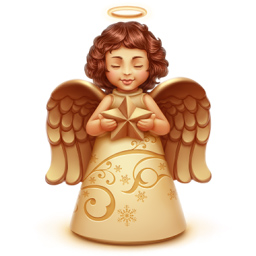 5 Flirts
< Back to Shop
Cost: Flirts
You have

0

Flirts
Buy more Flirts
Recipient:


Your message (optional) (

160

symbols max)

Your Gifts
Could not query:You have an error in your SQL syntax; check the manual that corresponds to your MariaDB server version for the right syntax to use near 'AND `status`=3 AND `girtsid` > 0 ORDER BY `id` DESC' at line 1