What is this website about?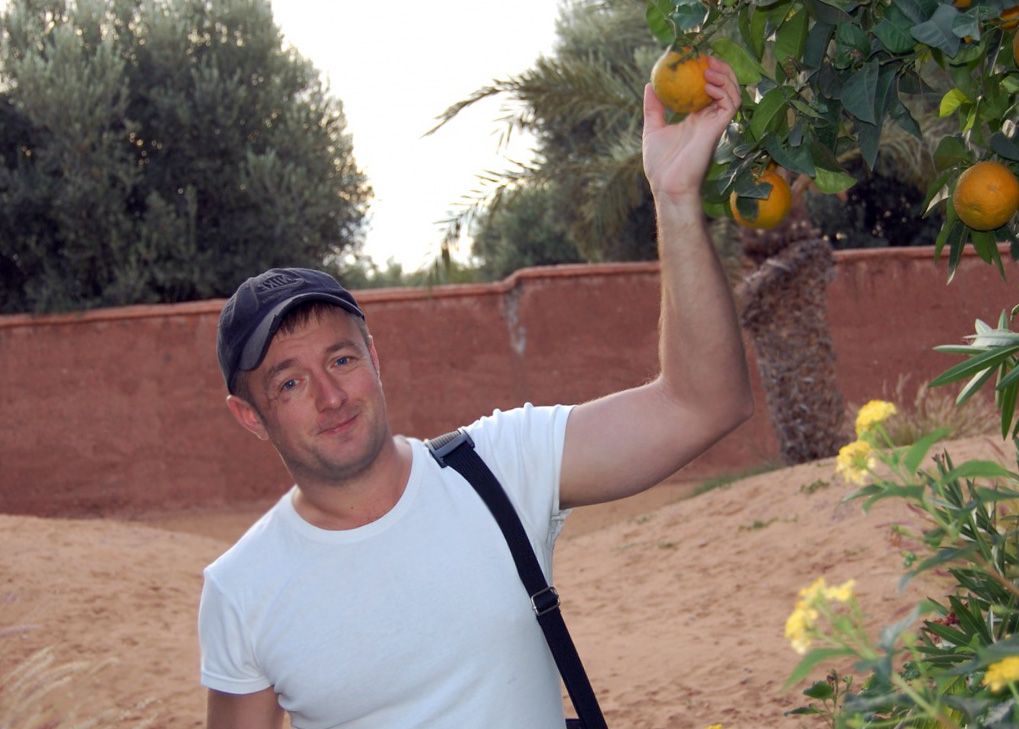 Hello dear fellow.

My name is Michael. I come from Sweden and for the last 3 year I live in Ukraine, in the beautiful city of Poltava. :)

Same as you did, several years ago I decided to find a woman from Ukraine, because my brother met a wonderful lady when he was traveling to Kiev and they were very happy.

I was not same lucky as my brother and from the very beginning I tried several agencies and free platforms and got scammed there. I was a victim of all possible scams – I was sending women money for visa, for medicines, for gifts. Then I came and met women who were taking me shopping and using me as a credit card for restaurants and bars. At first I thought it was normal and didn't realize they were playing with me.

Then I finally met one little honest agency and they helped me find a wonderful girl in Kharkiv. Now I am married to this lady for 3 years already and we live half time in Ukraine and half time in Sweden.

Now I work as a manager for this little agency, which is called JuicyTalks and help them with all I can.

And we have found beautiful ladies who REALLY want to marry foreigners and not just scam them for money and gifts.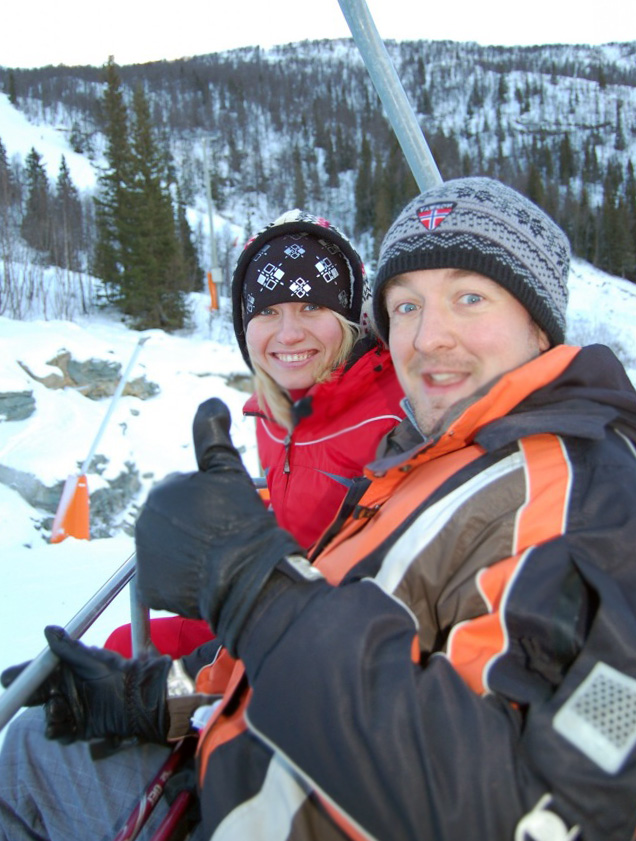 My wife is a beautiful lady and I know YOU also want a nice and beautiful lady. There are only good looking girls to be present in our Gallery.

You are welcome to register and get free credits to start talking to girls.

Also write me and I will send you some good matches for free. I am also ready to share my experience with you.

Regards,

Michael, JT Manager


Why we are "JUICY":

✓ You have Fruitful communication here;

✓ You talk to Beautiful selected sincere ladies;

✓ You get all kinds of Support on the way of dating;

✓ You get great Emotions, Fun and Happiness here!


☛ SIGN UP FREE NOW! ☚
Build relationships with the most beautiful
Russian / Ukrainian girls NOW!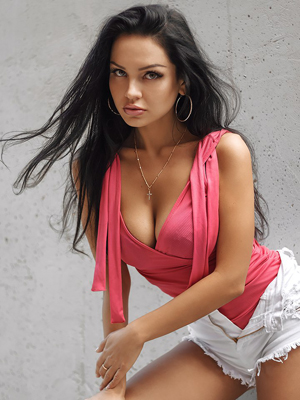 Feeling lonely and bored?

Russian and Ukrainian girls are the most beautiful in the world.

They are ready to talk with you about everything here on JuicyTalks.

Sign up right now and talk to the most fantastic ladies.

Build romantic relationships & talk about everything you like!

➤ Get FREE Credits Now!

♡
What is this website about?



We have chosen best Russian brides for you to talk with and date.

Here you can talk to beautiful Russian women about life, hobbies and anything else.

All conversations are going in English language.

You can exchange with them private photos.

And build beatiful romantic relationships.

Russian and Ukrainian girls are waiting for you!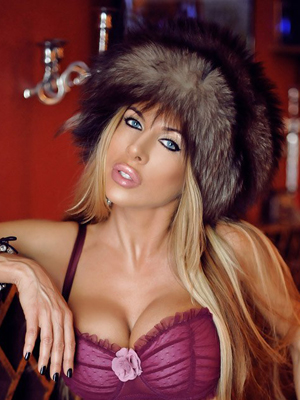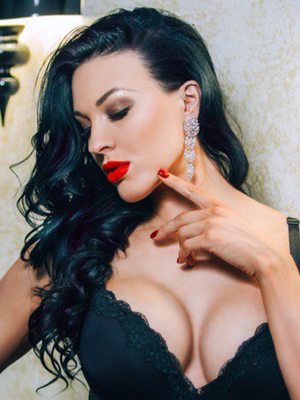 You can get FREE credits right now and start talking with these beauties instantly!



Wonderful Russian & Ukrainian girls are waiting for you!




My name is Eric, I am from France.
And I want to say that it was a pleasure to communicate with the girls here at JT and I am happy that I have found my match Masha #23 here and she came to visit me last month and now we are engaged.
So for anyone I recommend to pursue your goals. Russian women are wonderful.
Erik, France
April 2020

---

It's a great service. Keep up the good work. I love your services and the website outlay. It's a A+ service in all ways.
Michael, Canada